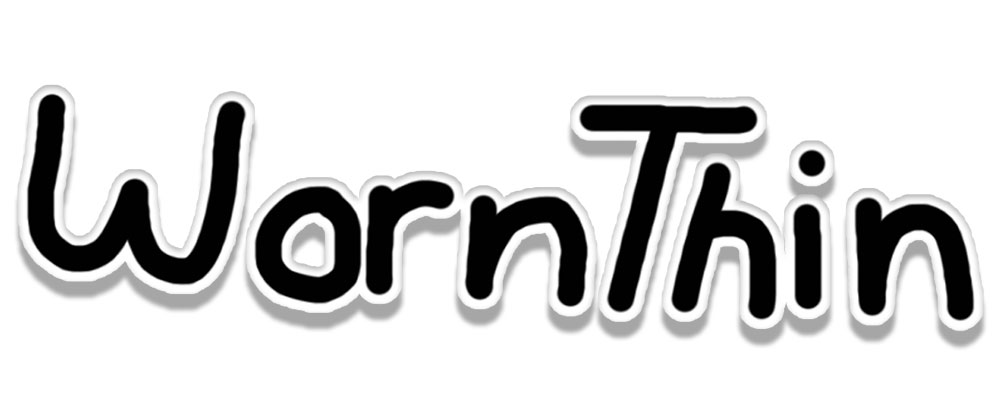 Worn Thin (Full Release)
A downloadable game for Windows
Worn Thin is totally, definitely, absolutely not a rage game. You play as a medical pill, on a quest to heal someone. Travel through a 100% totally accurate representation of a human body, in hopes to reach you're goal.
-

Install instructions
When you download, chrome may show that Worn Thin is possibly dangerous. This is because it is not downloaded often. Just click the up arrow, than press [Keep].
Then, follow the installers instructions.
- - -
Windows may also block the game from running, for the same reasons as above.

If this happens to pop up, just click [More Info]
and then click [Run Anyway].
Happy Raging!
Comments
Log in with itch.io to leave a comment.
This was uh...and interesting experience in "rage" games
...to say the least.
my full play through here:
full review on steam synopsis a nice relaxing 3d platformer with some chill tunes a very nice no stress game.